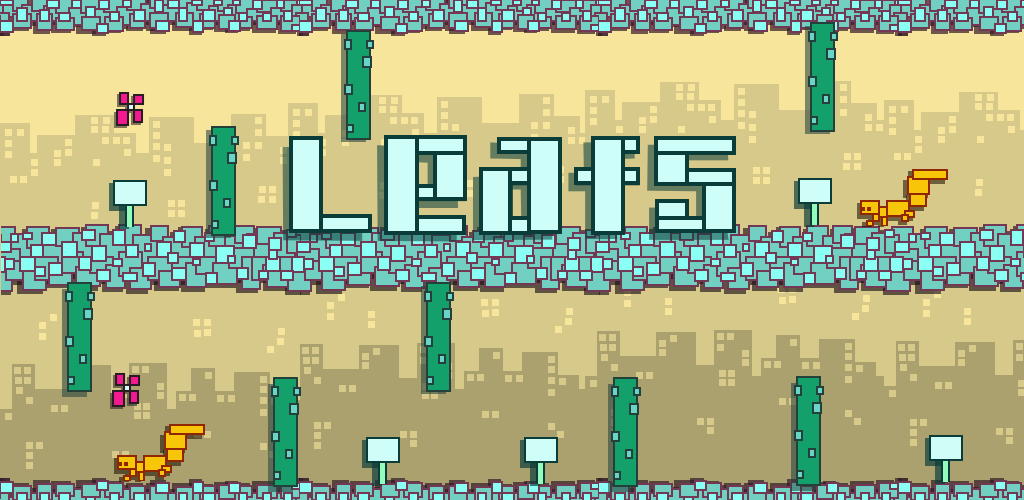 Leafs
Ready for the ultimate challenge?
Master your eye/hand coordination as you glide through this endless forest while catching as many dandelions as possible.
Don't be fooled by the pleasant scenery, the soothing colors or the harmonious outdoor sounds.
This endless runner will have you knocking your head against the wall as you try to top your own best score.
Available on